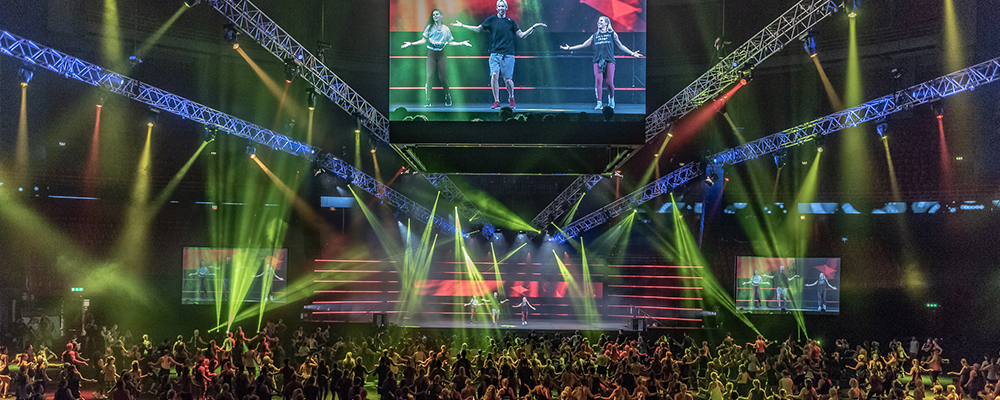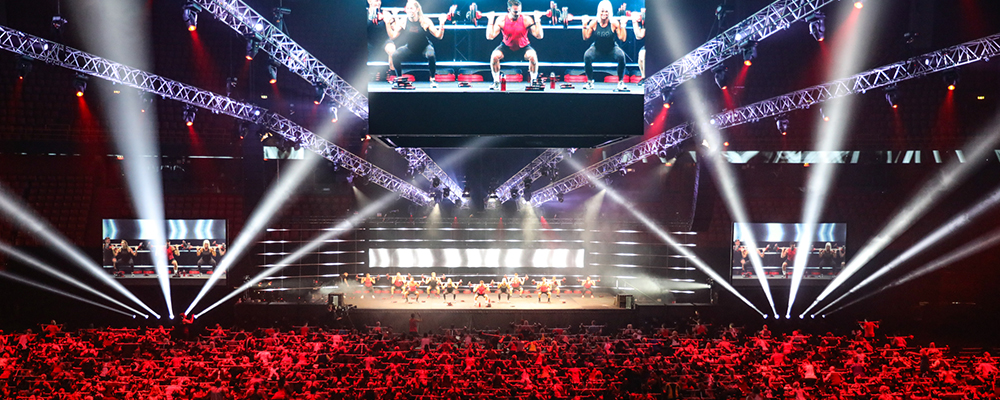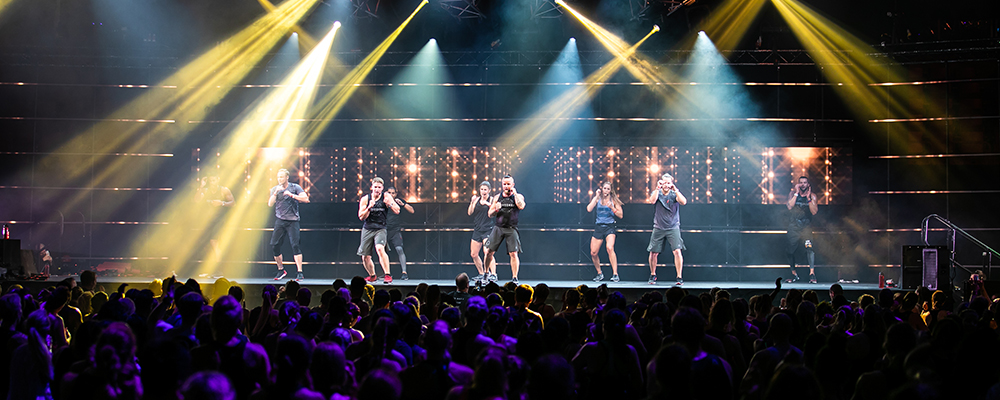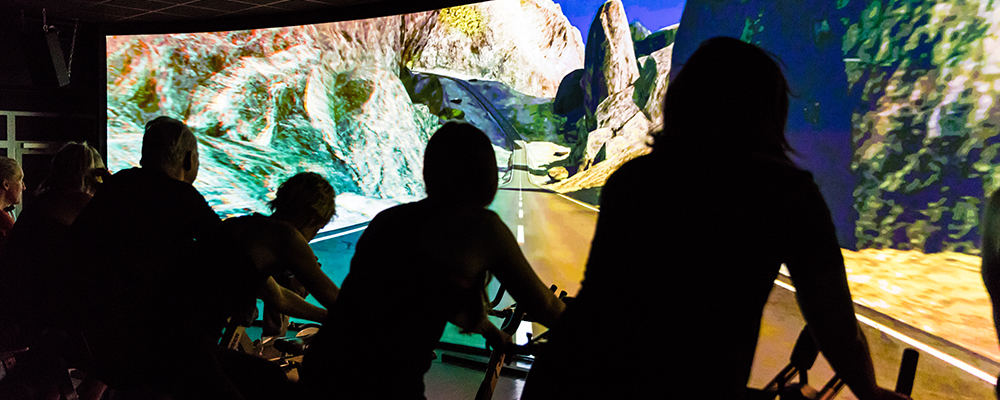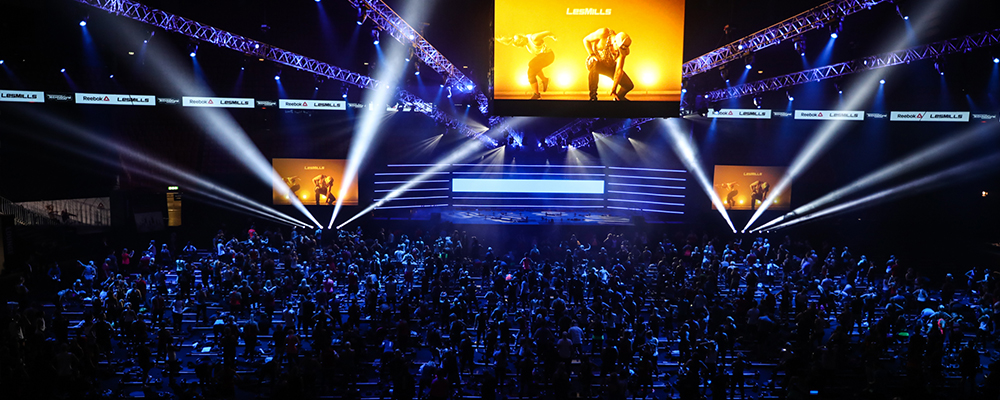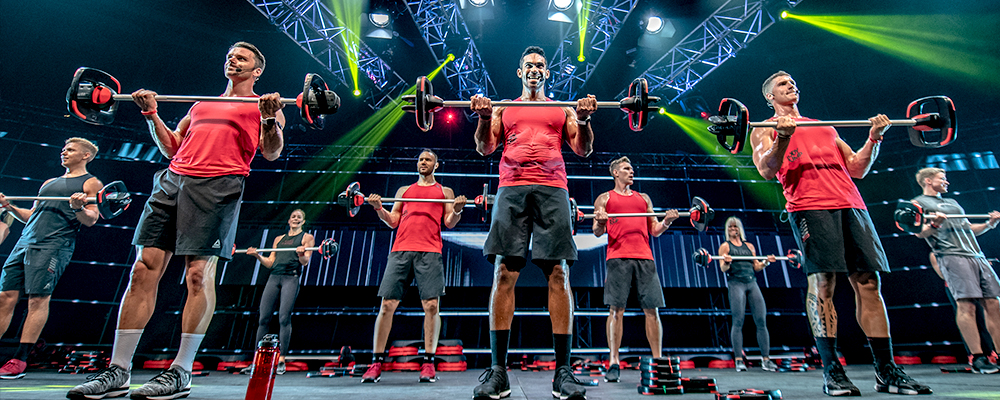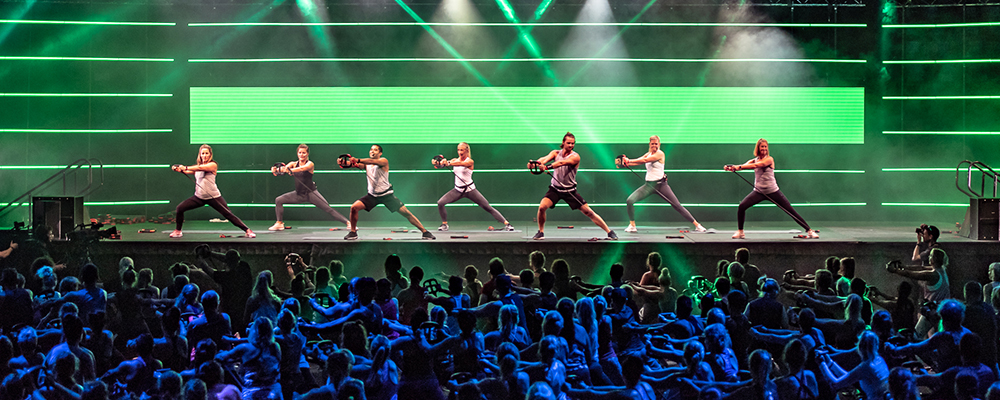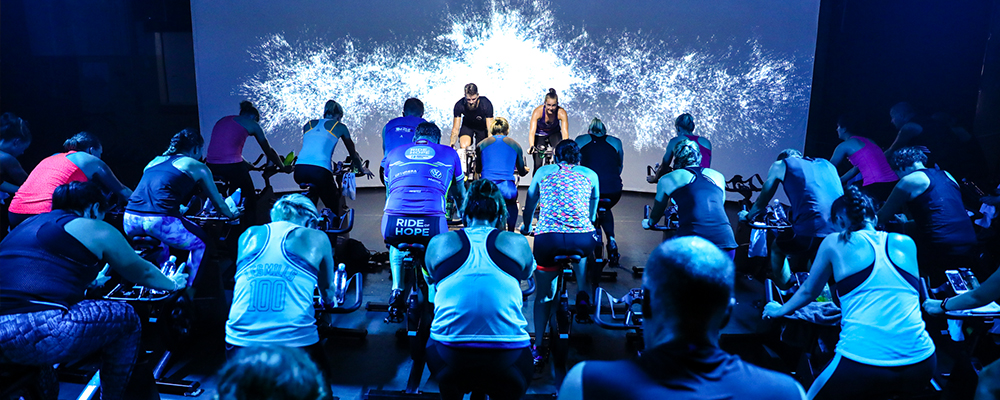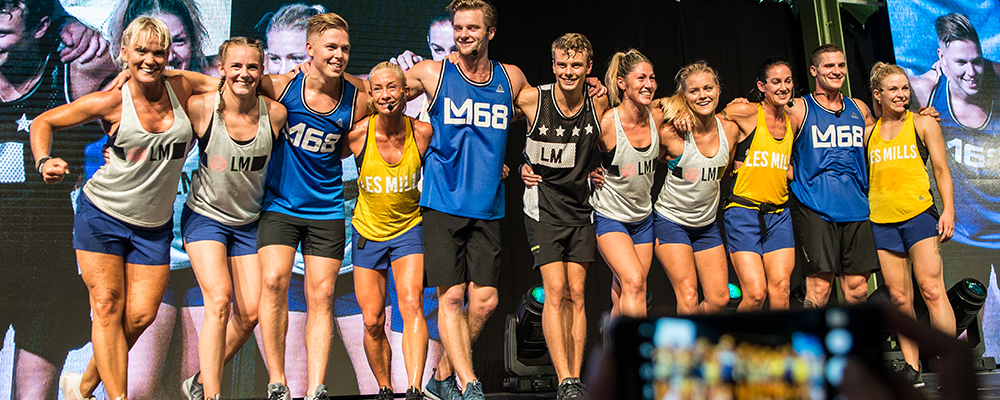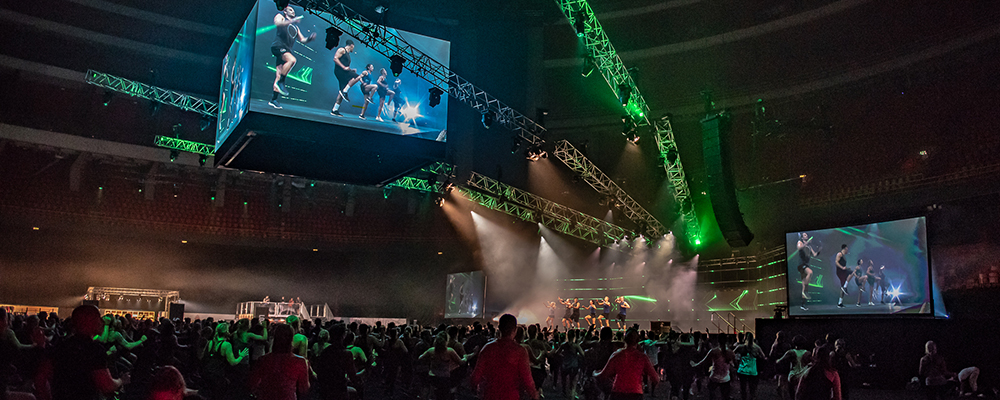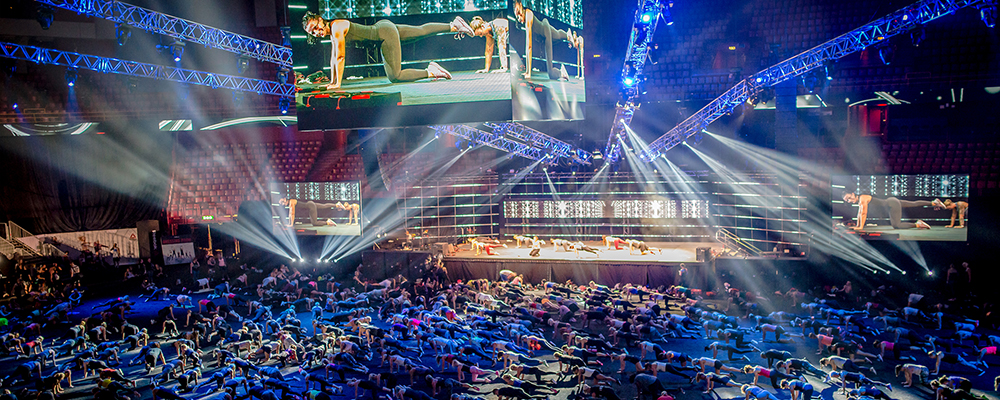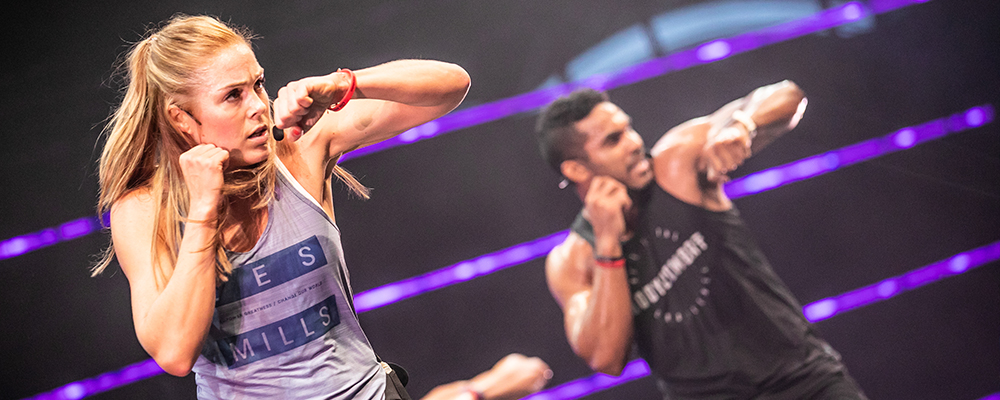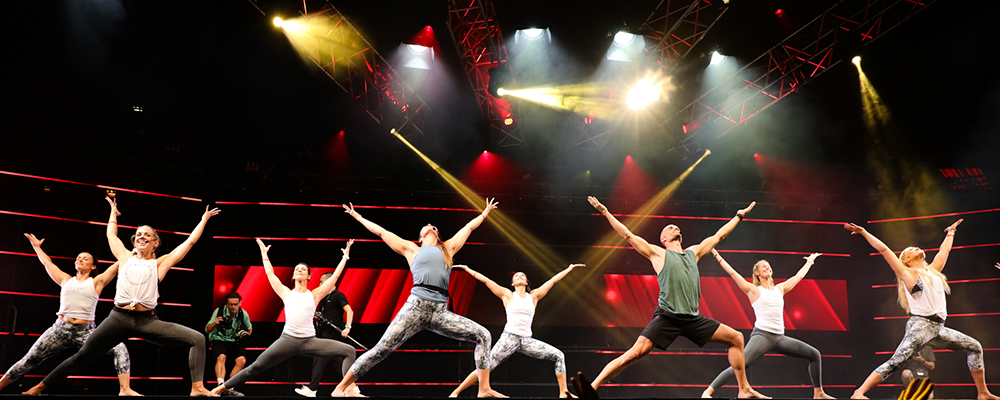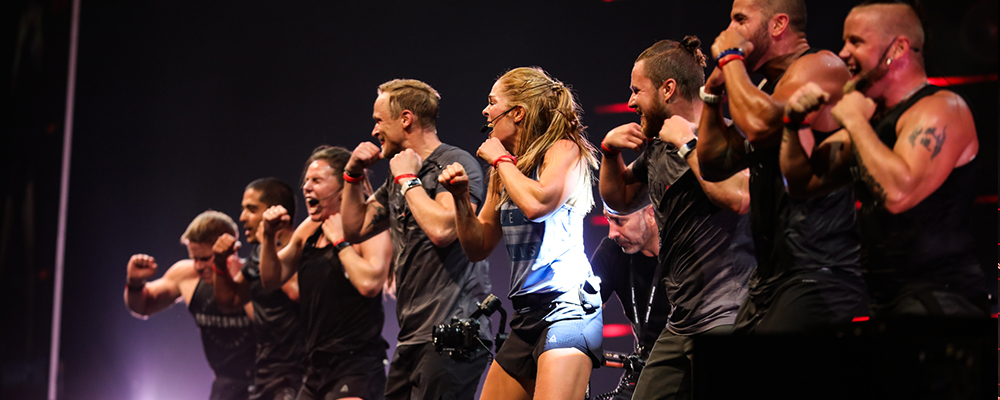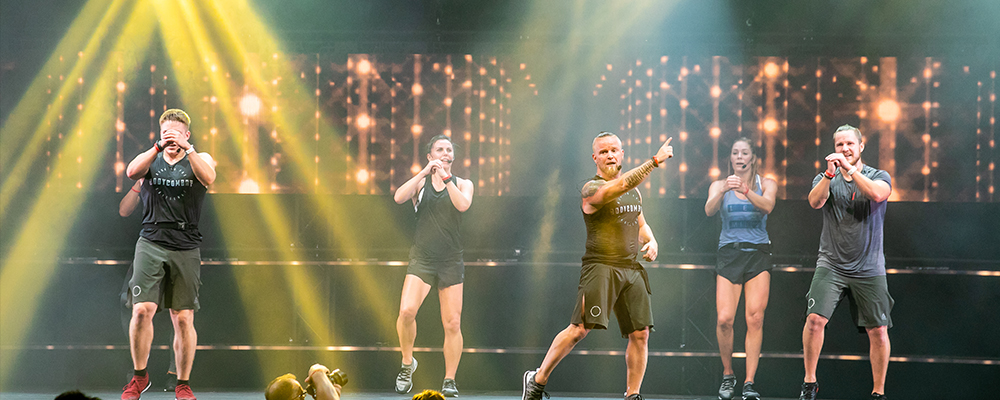 What is LES MILLS LIVE?
LES MILLS LIVE is a global group fitness experience like no other! Join thousands fellow fitness fans, trainers and instructors in an incredible-day fitness festival that will leave you feeling breathless and inspired.

This year on Saturday September 7:th we bring LES MILLS LIVE to Finland with cutting edge workouts such as Immersive Fitness THE TRIP™ and rockstar international presenters: Rachael Newsham, Alex Sanchez, Steve Tansey, René Vogel, Romain Prevedello and Tito Benjamim Correia. Be immersed in the best fitness party on the planet, see you in Turku!

After Party
Not enough with a full day of inspiration and workouts? Make the One Tribe feeling last with LES MILLS LIVE After Party. For you who are taking the cruise back to Stockholm your party will be on the ferry and it is included in your ticket. If you are staying in Finland we welcome you to join us at Aalto Yökerho nightclub.

Stay tuned for more info on how to sign up for the after party in Finland!

First time at LES MILLS LIVE?
Then check out the film below to see what the buzz is all about!