Welcome to Master Class - 3D virtual planning in maxillofacial surgery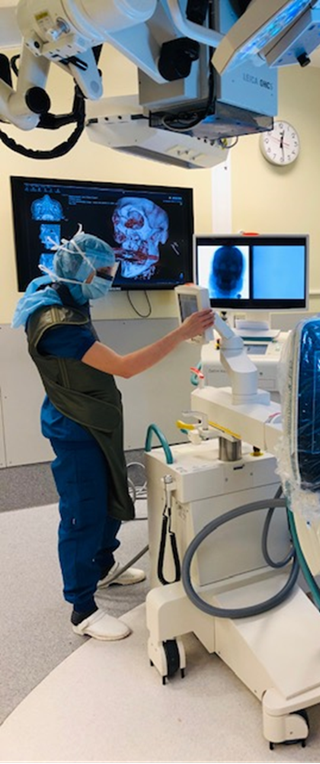 7-8 October 2021, at Nova Park, Knivsta
Welcome to Nova Park and the Swedish Society for Maxillofacial surgery!
The society, originally called the Swedish Medical Association, section for Stomatology, was founded in 1946 by a couple of medical doctors with special interest in odontology and stomatology. The Stomatology section changed name to the Swedish Society for Maxillofacial surgery 2015 but has still its base in the Swedish Medical Association and celebrates accordingly 75 years 2021.
Nova Park is located in Knivsta, only 20 km from Stockholm Arlanda Airport, and close to both Uppsala and Stockholm.
Nova Park follows the regulations and recommendations from the Public Health Agency of Sweden, and they adjust to the current Covid-19 situation. For example; the conference room will offer safety space between delegates, and coffee and lunches will be held separately from other guests.
The 75 years anniversary dinner will be held on Thursday, 7 October.
For the moment we will allow a maximum number of delegates as follows:
KLS Workshop on Thursday 7 October: 15 delegates
Lectures on Friday 8 October: 30 delegates
Welcome!
Lars Rasmusson
Conference chair and President of The Swedish Society for Maxillofacial surgery
Jahan Abtahi
Conference co-chair, Swedish Society for Maxillofacial Surgery 2021