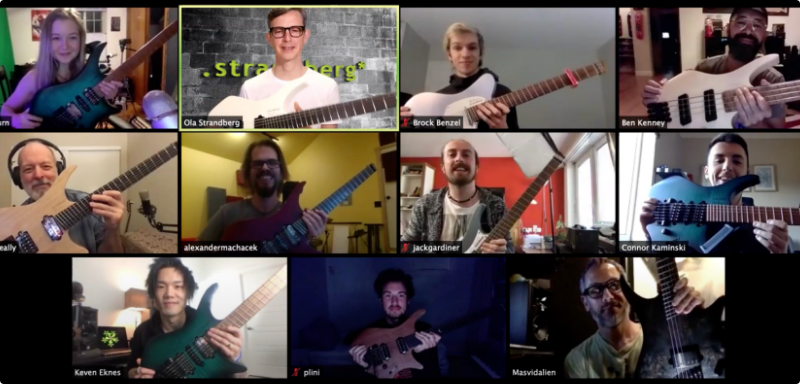 .strandberg* Artist Extravaganza & 10th Anniversary Celebration
Join us and our artist ambassadors for a friendly hang and toast to conclude the celebration of the 10th Anniversary of the first .strandberg* guitar being completed. If you have a webcam, you will get a chance to come up and join us and ask questions (festive beverage of choice encouraged)! Two time slots available to cover as many time zones as we can. Watch or participate on camera (VIP Package) but sign up quickly since spots are limited!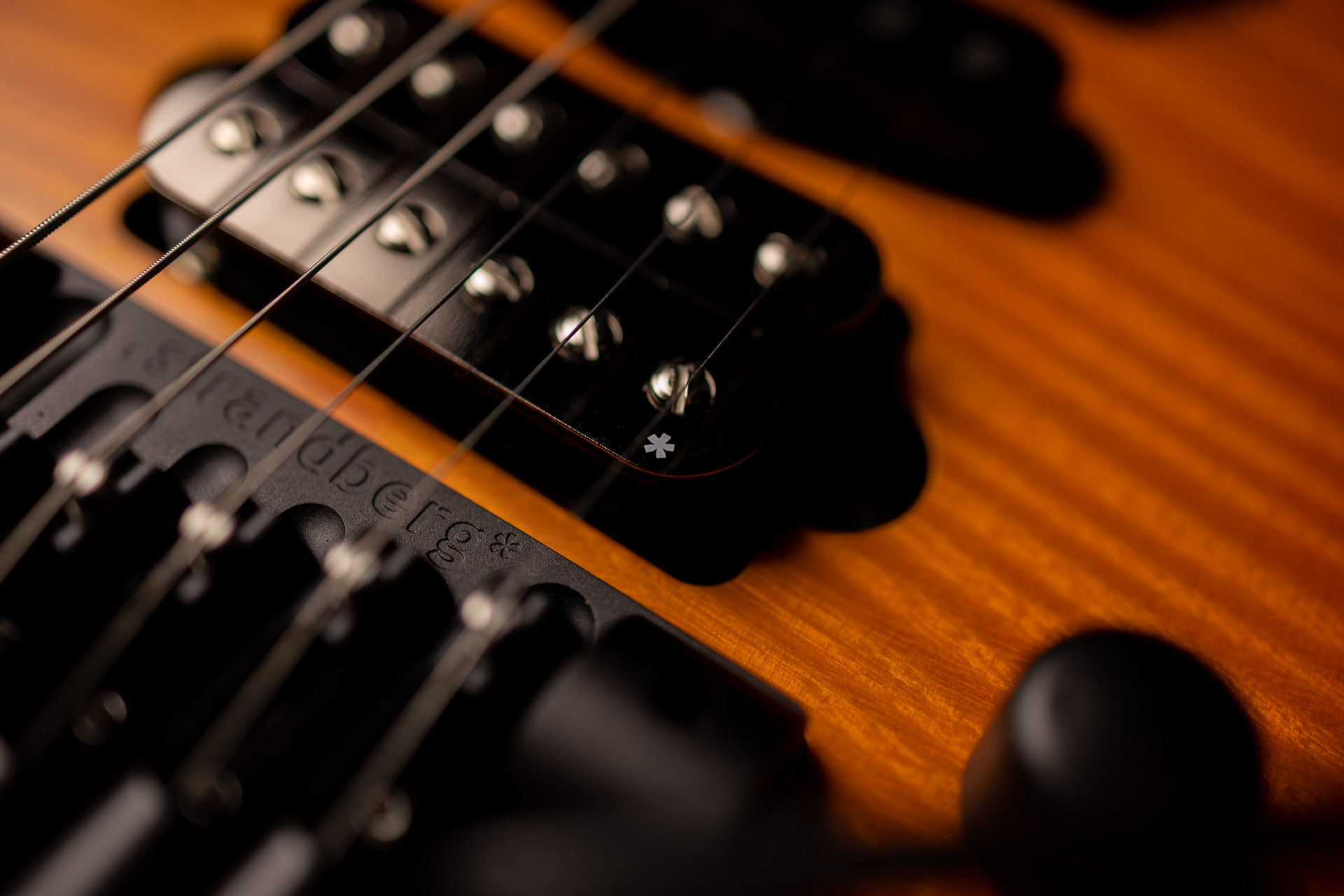 All about the new .strandberg* Pickups!
Hear all about the design process for the new .strandberg* pickups, and the requirements that went into it. Learn about what to expect from them from Keven Eknes, who has had unrestricted access to all models while recording the demo videos. Meet the maker, the legendary Michael Frank, who has designed pickups for Eric Johnson, Guthrie Govan and many more.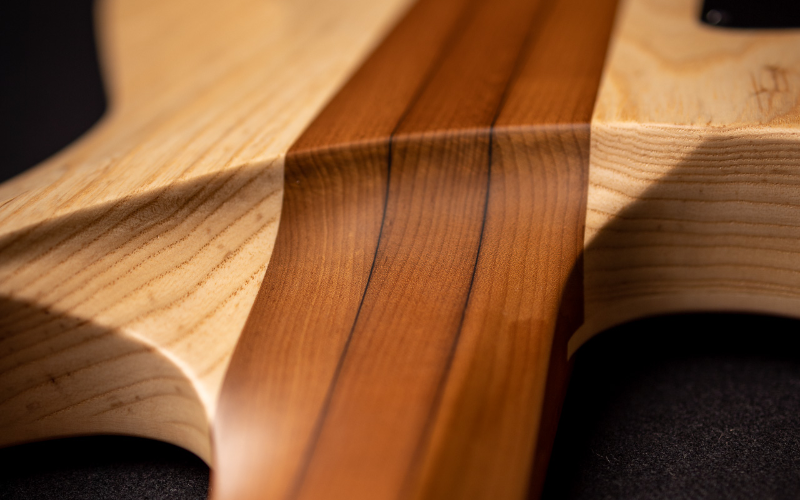 Product Launches
Tune in for the launch of a brand new Limited Edition guitar! Also, we are finally ready to ship our long awaited Original and Prog neckthrough models, which we announced at NAMM earlier this year. In addition, we have refreshed our Fusion and Metal models to also feature our new pickups. Visit our virtual showroom to see the models up close and ask any questions you might have about these, or any of our other models.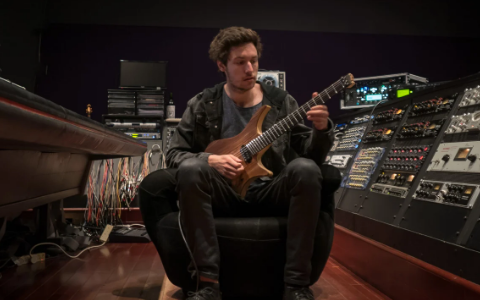 Plini Workshop
Participate and listen to Plini tell us about his upcoming album, answer questions, demo the new Strandberg pickups, and get an exclusive listen to one of the songs before the album drops! If you have a camera and a great question, sign up to the VIP package and we'll bring you in on the live stream!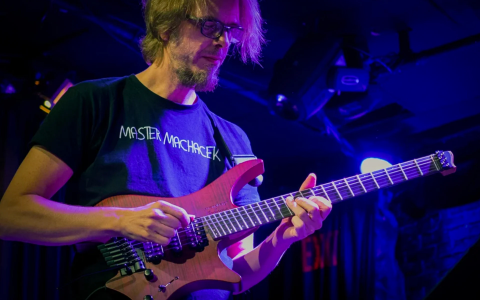 Alex Machacek Masterclass
Tap into the creative genius of Alex Machacek and hear about his composition process and whatever topics are raised. Sign up to the VIP package to ask him anything yourself in this interactive Masterclass, or just watch the action.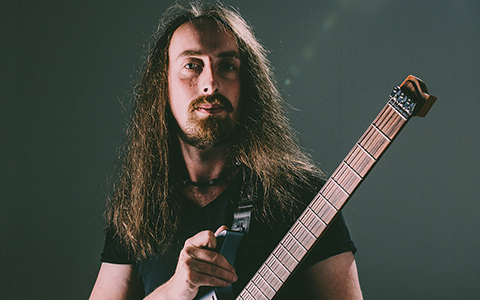 Jack Gardiner Workshop
Jack was one of the first .strandberg* artists to use the new .strandberg* pickups. Hear about his experiences and take advantage of his teaching skills in this exclusive workshop. Sign up to the VIP package to participate on camera, or just watch the action!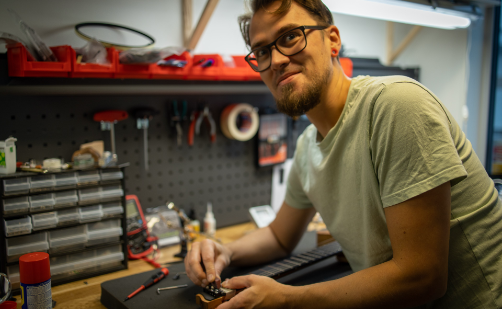 Book the Tech
Book 15 minutes with our tech - show your guitar on camera, and we'll do our best to diagnose and help you fix any problem you might have. These spots are limited to one/hour, so grab one while you can!
Schedule
Times are displayed in your browser's configured time zone. Please note that the event starts at 18:00 CET on 24 November and runs to 18:00 CET on the 25th. Depending on which time zone you are in, the hour displayed may refer to the 24th or the 25th.
19:00-20:00
The new .strandberg* Pickups
Keven Eknes
A player's perspective
Ed Yoon
Requirements for next gen pickups
Michael Frank
Legendary pickup designer
20:00-21:00
Artist Extravaganza #1
Preliminary participant list: Ryszard Gabrielczyk, Mike Keneally, Alon Tamir, Becca Scammon, Adam Rafowitz, Poh Hock, Sarah Longfield, Gustavo Assis-Brasil, Koke Benavides, Brock Benzel, Jack Gardiner, Alex Machacek and Richard Henshall
22:00-23:00
Alex Machacek
Masterclass and performance
23:00-00:00
Jack Gardiner
Clinic and performance
07:00-08:00
Plini
Clinic and performance - exclusive preview of a new song from the coming album
08:00-09:00
Artist Extravaganza #2
Preliminary participant list: Dave Dunsire, Plini, Adam Rafowitz, Connor Kaminski, Simon Girard, Adieu and Jack Gardiner, Paul Masvidal, Kevin Chartre
18:00-18:30
Opening Remarks & Launch
Our brand new Pickups, NT models & Limited Edition model
18:30-20:00
Showroom
Virtual booth and book the tech from Uppsala
20:00-01:30
Showroom
Virtual booth and book the tech from Riverside
02:00-03:00
Community Get Together
Comunidad .strandberg* de América Latina run by Overdrive, Chile
03:00-04:00
Community Get Together
.spark* Community Hang run by Isaac Stolzer-Gary
04:00-05:00
Community Get Together

Korea .strandberg* community run by Gear Crew
05:30-06:00
Community Get Together

Japan .strandberg* Community - Canceled due to sickness
10:30-16:30
Showroom
Virtual booth and book the tech from Uppsala
Payment
We're putting a lot of effort into this event, and want you to also put some "skin in the game". We will not be pocketing any of your money, instead, you can choose where your payment goes*: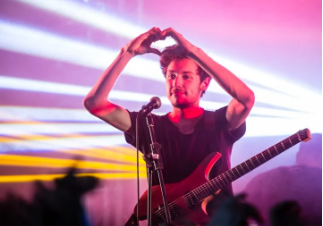 Plini
Your payment will go to Plini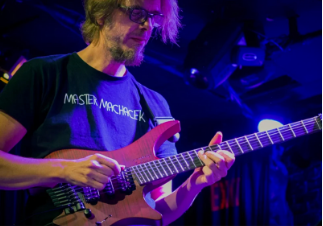 Alex Machacek
Your payment will go to Alex Machacek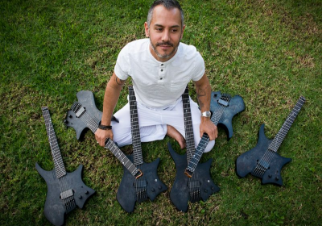 Paul Masvidal
Your payment will go to Paul Masvidal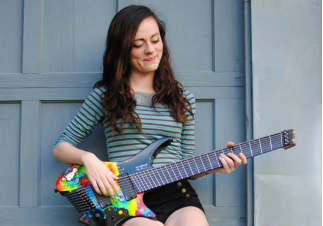 Sarah Longfield
Your payment will go to Sarah Longfield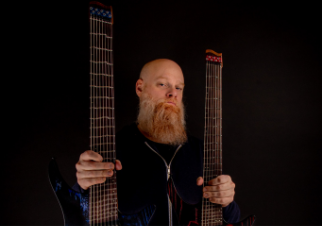 Per Nilsson
Your payment will go to Per Nilsson Other .strandberg* artist: ____
Your payment will go to the named artist (or Musicians without Borders if we can't verify what you enter)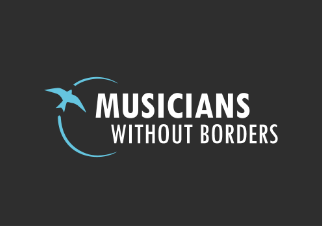 Musicians without Borders charity
Musicians Without Borders is the world's pioneer in using music for peacebuilding and social change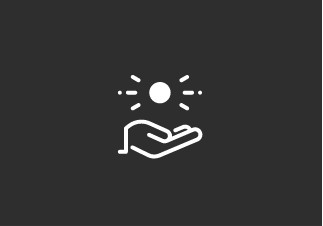 strandbergguitars.com store credit
You will receive a personal coupon code usable at strandbergguitars.com for the amount you pay, after your participation has been confirmed
* -4.9% payment processor fees
incl VAT if applicable