Welcome to the 17:th meeting of the Nordic Spinal Cord Society (NoSCoS)
The meeting will take place May 5-7, 2022 at Quality Hotel Friends in Solna, Stockholm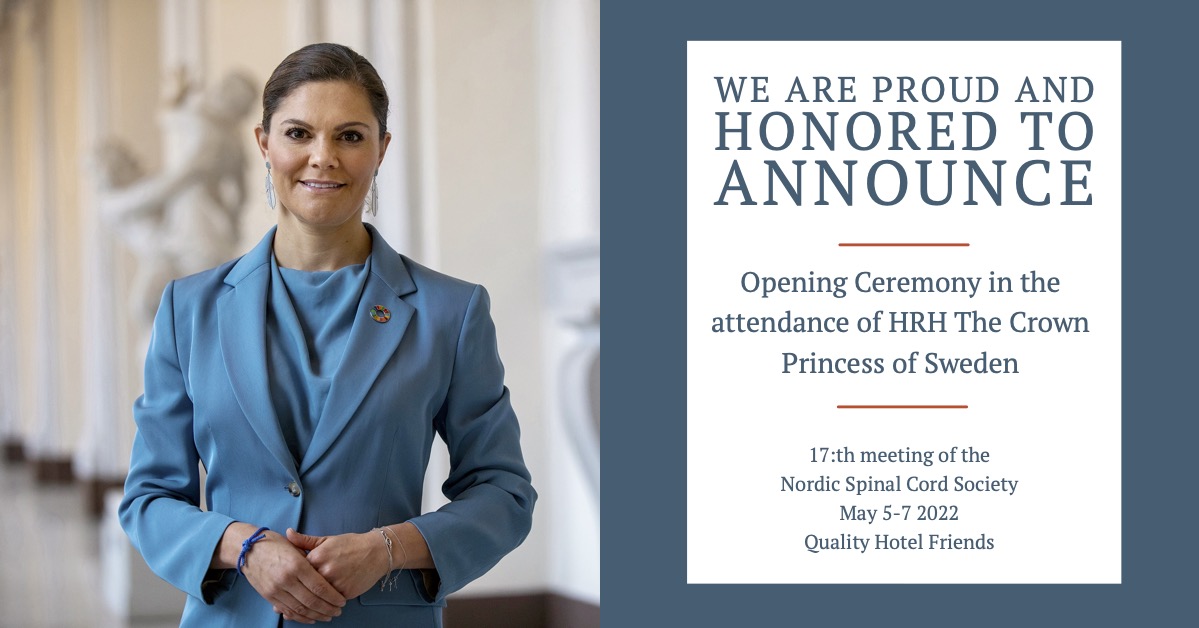 The program features world leading keynote speakers, workshops, meetings for special interest groups and oral and poster presentations.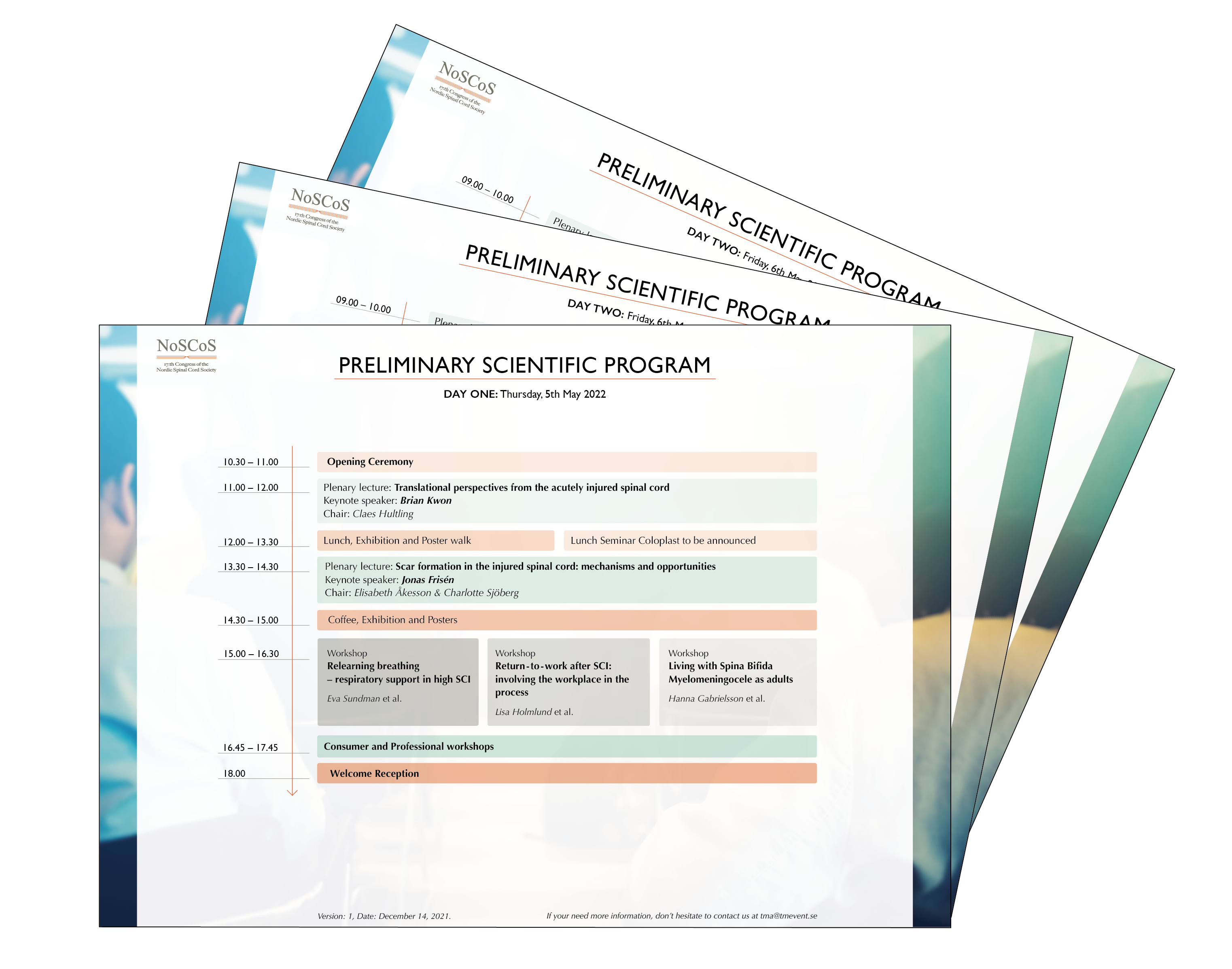 Download Scientific Program as a pdf here.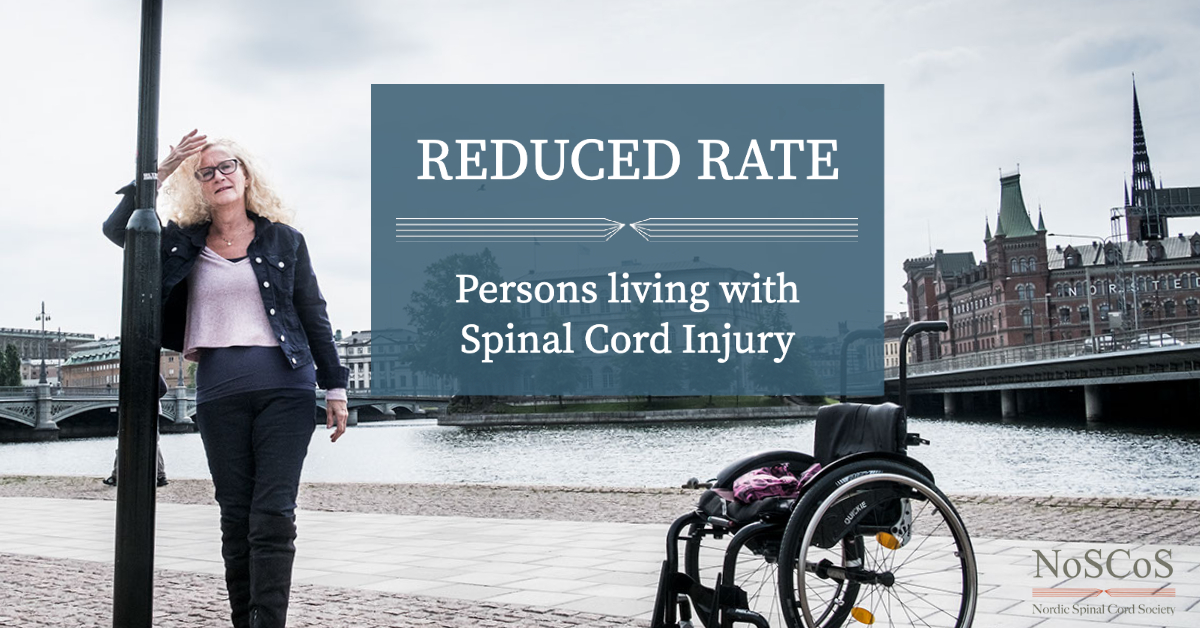 Scientific Committee
Cecilia Norrbrink, RPT, Associate Professor (chair)
Wolfram Antepohl, MD, PhD
Marika Augutis. RPT, PhD
Emelie Butler-Forslund, RPT, PhD
Claes Hultling, MD, PhD, Professor
Tobias Lauritsen, Chiropractor MSc, Consumer Representative
Inka Löfvenmark, RPT, PhD
Eva Sundman, MD; PhD
Kerstin Wahman, RPT, Associate Professor
Johanna Wangdell, OT, PhD
Elisabet Åkesson, MD, Associate Professor



The organizing committee is closely monitoring the COVID-19 pandemic. The health and the safety of our attendees is a priority in the planning of the event.

The NoSCoS 2022 congress is hosted by the Spinalis Foundation.