VISA APPLICATION

A guided procedure will help you decide if you need to apply for a VISA based on your nationality, country of residence, reasons for your visit and length of stay.
Please check with your local Swedish embassy or click here to see if you need a VISA to visit Sweden or not.
If you need a VISA for visiting Sweden, you will be provided with invitation letter from us.

Invitation Letters
1. The invitation letter will be issued after the successful registration. Please contact elisabet@umea-congress.se
2. Your name must be listed exactly as it appears on your passport. Any differences between the name on your passport and the name on your invitation letter or other documentation could lead to
a delay and/or denial of your VISA.
3. Please note that submission of the required documentation does not automatically guarantee VISA issuance. The organizing committees of the conference are not authorized to assist with the VISA process beyond providing the Notification of Invitation Letter issued by conference Committee Board. Should your application be denied, the Conferences and the organizing committee of the conference cannot change the decision of the Ministry of Foreign Affairs, nor will the organizing committee of the conference engage in discussion or correspondence with the embassy on behalf of the applicant. The registration fee cannot be refunded when the
VISA application of individual being denied.
4. It takes some time for the Embassy to process the VISA application, please check with your local Swedish embassy and register as early as you can to make sure you have enough time.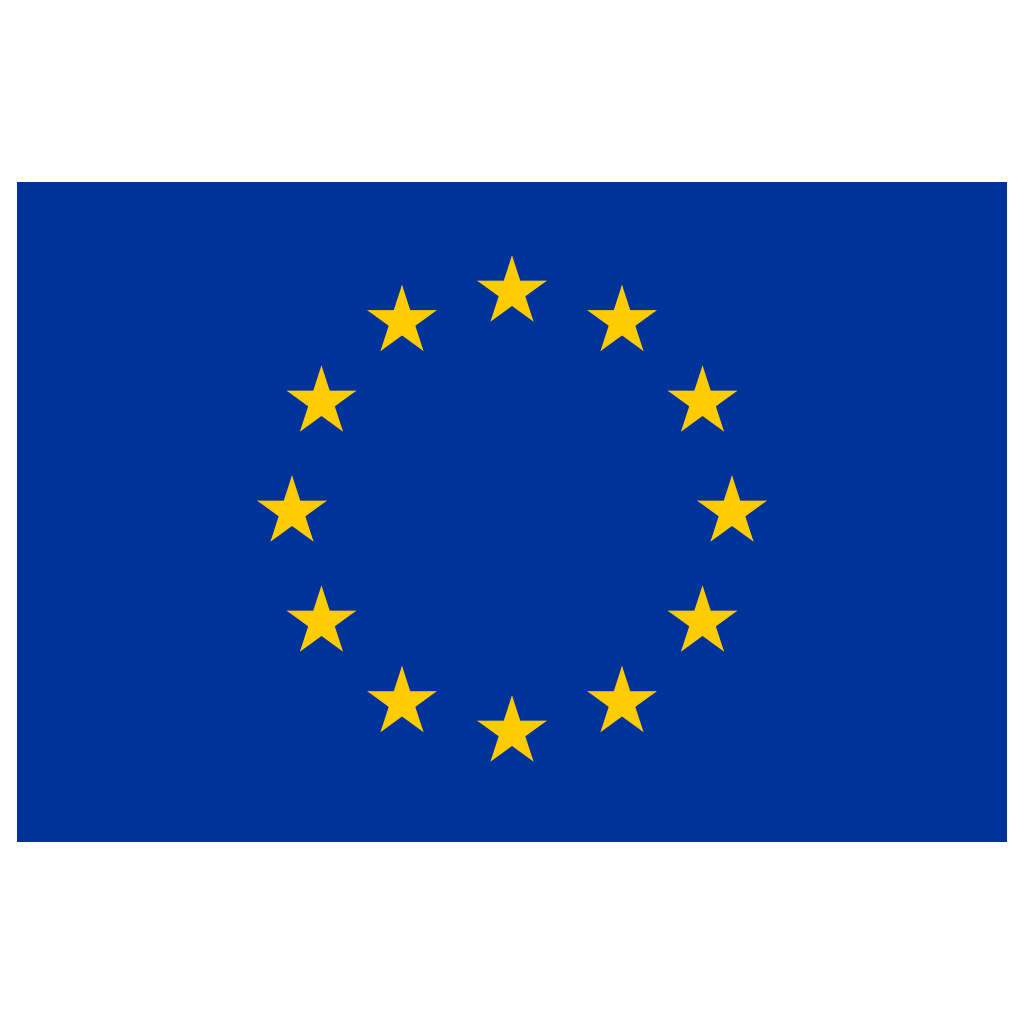 The hybrid conference is organised as part of the EU-funded project ENBEL - Enhancing Belmont Research Action to support EU policy making on
climate change and health. This project has received funding from the European Union's Horizon 2020
research and innovation programme under Grant Agreement No 101003966.