REGISTRATION
To promote the diverse discussion and participation of the conference, online participation is possible. The online registration and information will come later.
Please note that, all the oral presentations and poster presentations must be held on-site.
Online presentation is not possible.

Registration is made via this link
Read about details needed for conference registration and the processs of invoicing at this link


FEES
Early bird fees (8th February – 31st July 2023)
Delegate – 2550 SEK
Student* – 2000 SEK
Delegate from middle and low income country** – 2000 SEK

Regular fees (from 1st August – 15th September 2023)
Delegate – 3150 SEK
Student* – 2550 SEK
Delegate from middle and low income country** – 2550 SEK

Late/On site fees (from 16th September 2023)
Delegate – 3650 SEK
Student* – 3150 SEK
Delegate from middle and low income country** – 3150 SEK

Online access
Listen to plenary sessions and workshop during the conference
Registration will open in Spring 2023


CONFERENCE REGISTRATION FEE PARTICIPATING ON SITE INCLUDE
Admission to all conference sessions
Access to poster area
All conference materials
Abstracts to be published online
Tea/coffee breaks, lunches, networking evening and dinner (no alcohol included)
E-certificate of attendance
Live access to the Virtual Platform



BOOKING AND CANCELLATION POLICY
Any cancellation or alteration of your registration must be notified in writing (by e-mail) and will be
subject to the following conditions:
Cancellation: Until 30 August 2023: refund of fee, minus 25% administrative charge. After 30 August 2023: no refund.
Name Change: Until 22 September 2023: name changes will be charged 25% of the conference fee.
After 22 September 2023: no name changes will be accepted.

All prizes are indicated including 25% VAT. All invoices will be charged in SEK. Currency converter

* The student fee includes full-time students and PhD students. For Students' Registration, a picture of Valid Student's ID or
certificate needs to be provided through the online registration process.
**List of middle and low income countries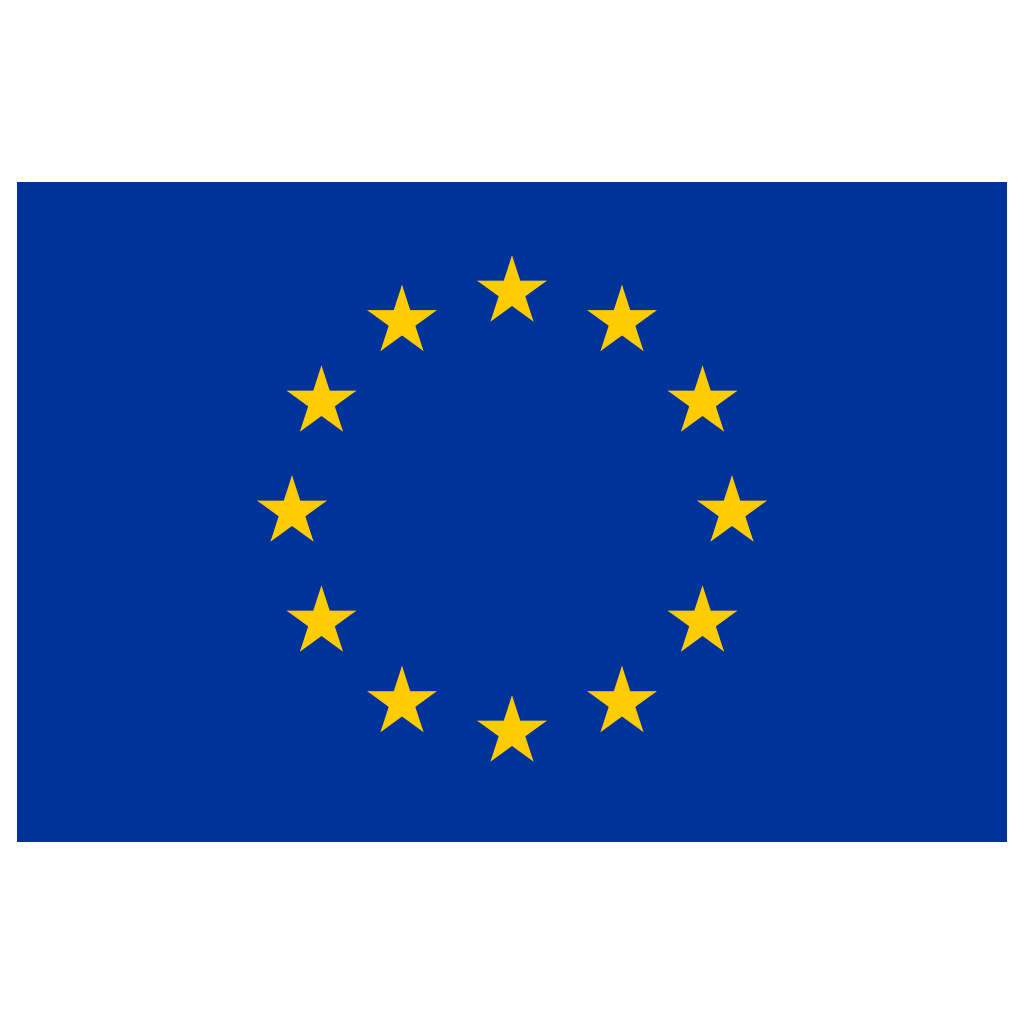 The hybrid conference is organised as part of the EU-funded project ENBEL - Enhancing Belmont Research Action to support EU policy making on
climate change and health. This project has received funding from the European Union's Horizon 2020
research and innovation programme under Grant Agreement No 101003966.