ABSTRACT SUBMISSION

Submission of Abstract is now closed

Deadline for submission April 15th May 2nd (23:59 GMT+1) 2023
Call for abstract
All submissions must be in English. The Abstract should be limited to 500 words, and it should contain the following sections: introduction, methods, results, conclusions, keywords (5).
Abstract can be submitted for talks in the parallel sessions, poster session or the ENBEL or Belmont Forum symposia (please see Programme).
The scientific committee will evaluate all abstracts and select them for the relevant sessions or symposia.
The workshop and closing discussion are only for invited talks.
The key topics to be chosen between in the submission are:
* Climate hazards and population exposure (historical/scenarios)
* Climate change health impacts and transformation of disease patterns
* Health risks from multiple exposures (e.g. heat and air pollution)
* Costs and benefits of climate actions on health
* Inequities in climate change impacts and health risks
* Climate resilient and sustainable health systems
* Opportunities and barriers for adaptation measures
* Climate change, and health policies and just transition
* Perception, communication and partnership on climate change and health
Presenters will be notified of the acceptance of their abstracts by June 15th, 2023.

If you opt for an oral presentation, your abstract will be evaluated by the scientific committee and if selected you will be scheduled to give an oral presentation (15 min including time for questions). If not selected, you will be asked to present a poster.

If you opt for poster, your abstract will be evaluated by the scientific committee and if selected you will be asked to pin your poster in a designated Poster Area during the conference. There will be time for poster walks, and poster mingle during coffee breaks and before dinner.
The posters will be exhibited on physical poster boards (A0; 90 cm x 120 cm portrait). They should be mounted between 8:00 and 8:45 on day 1 and be accessible to the audience until lunch day 2.



If you have questions regarding submission please contact
Elisabet Norlin Rehnmark, Umeå Congress elisabet@umea-congress.se +46 90 70 60 38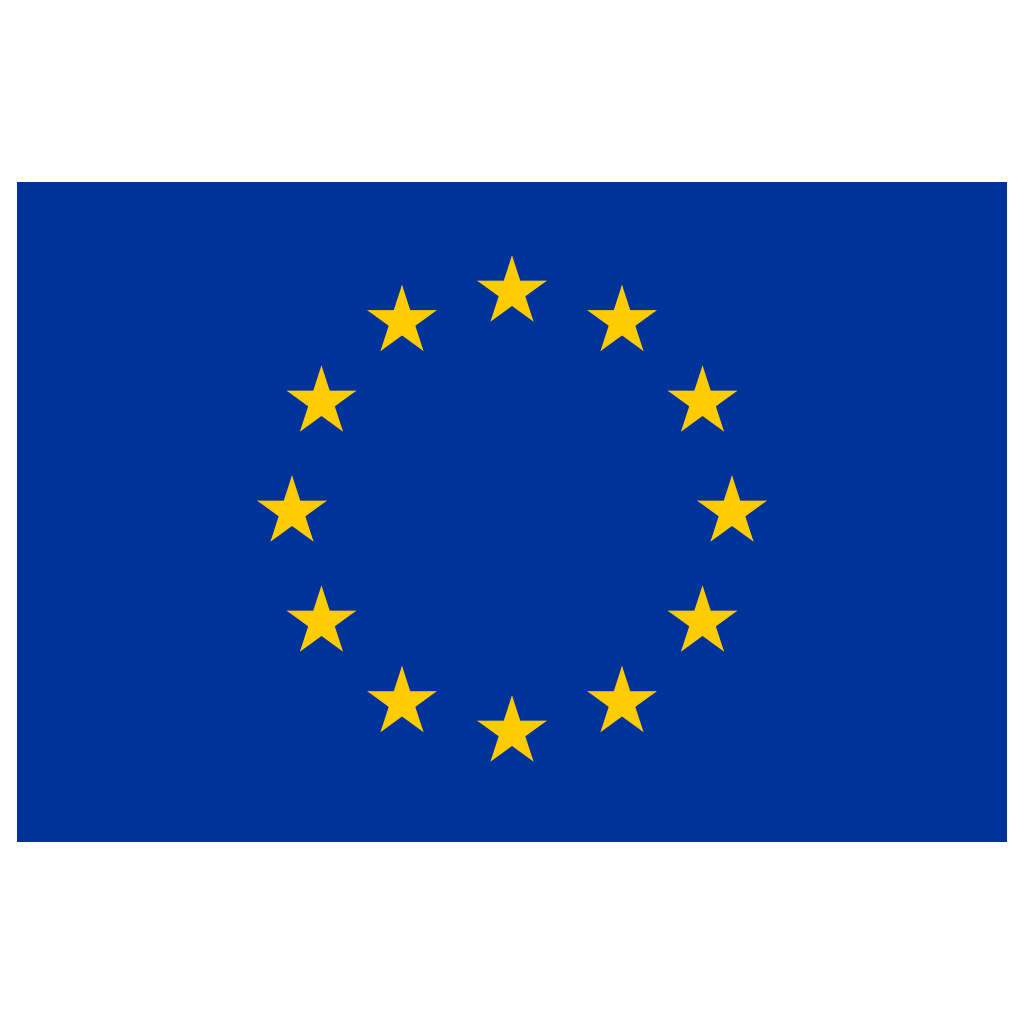 The hybrid conference is organised as part of the EU-funded project ENBEL - Enhancing Belmont Research Action to support EU policy making on
climate change and health. This project has received funding from the European Union's Horizon 2020
research and innovation programme under Grant Agreement No 101003966.