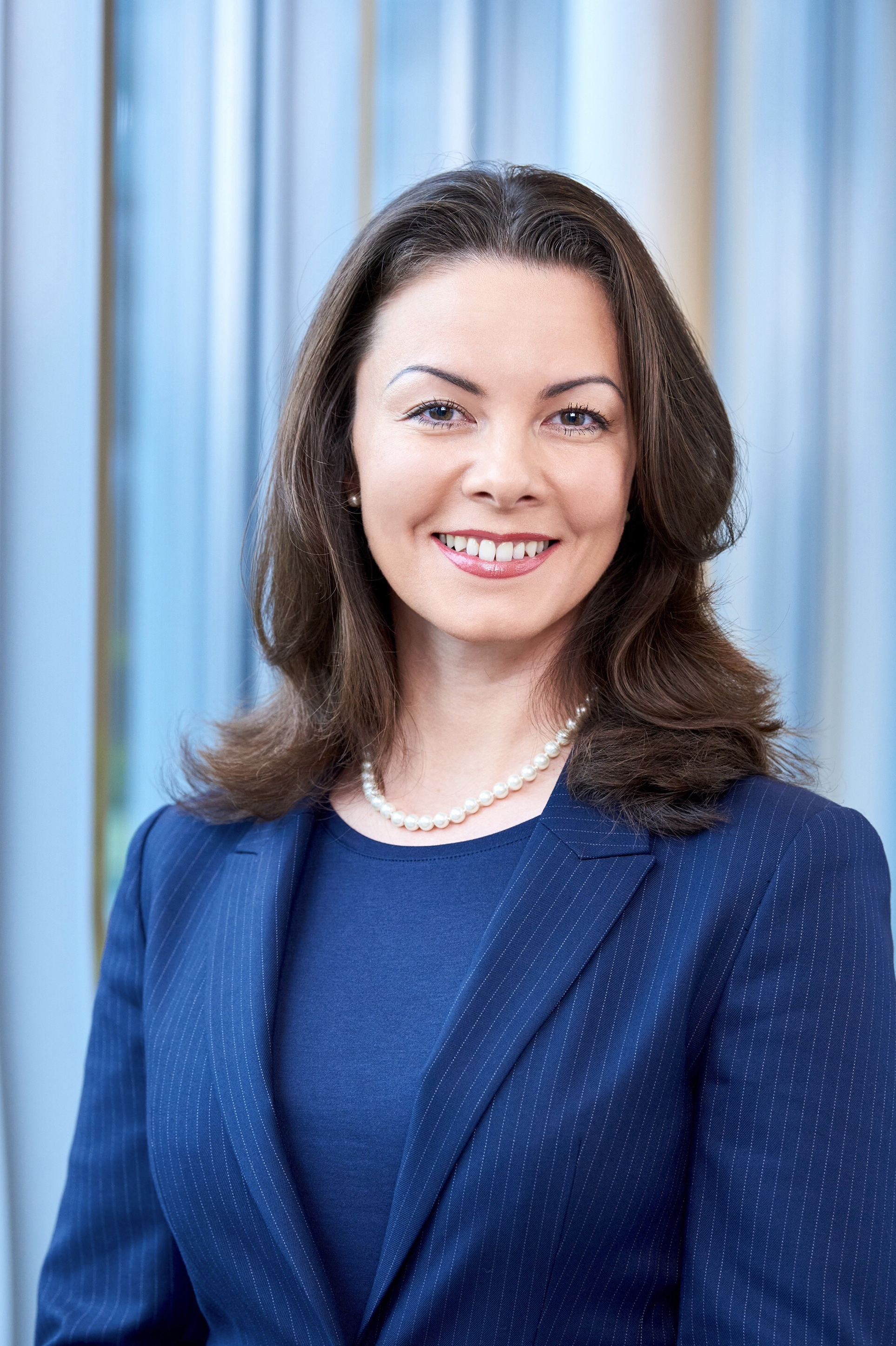 Marina Trattner
Marina Trattner är journalist, jurist och oberoende forskare. Hon arbetar aktivt för att motbevisa rysk propaganda från slutet av 1500-talet till dagens datum och återskapa delar av Ukrainas sanna historia ur svenska arkiv.
Föredrag: Riksarkivets roll i Ukrainas kamp för sanningen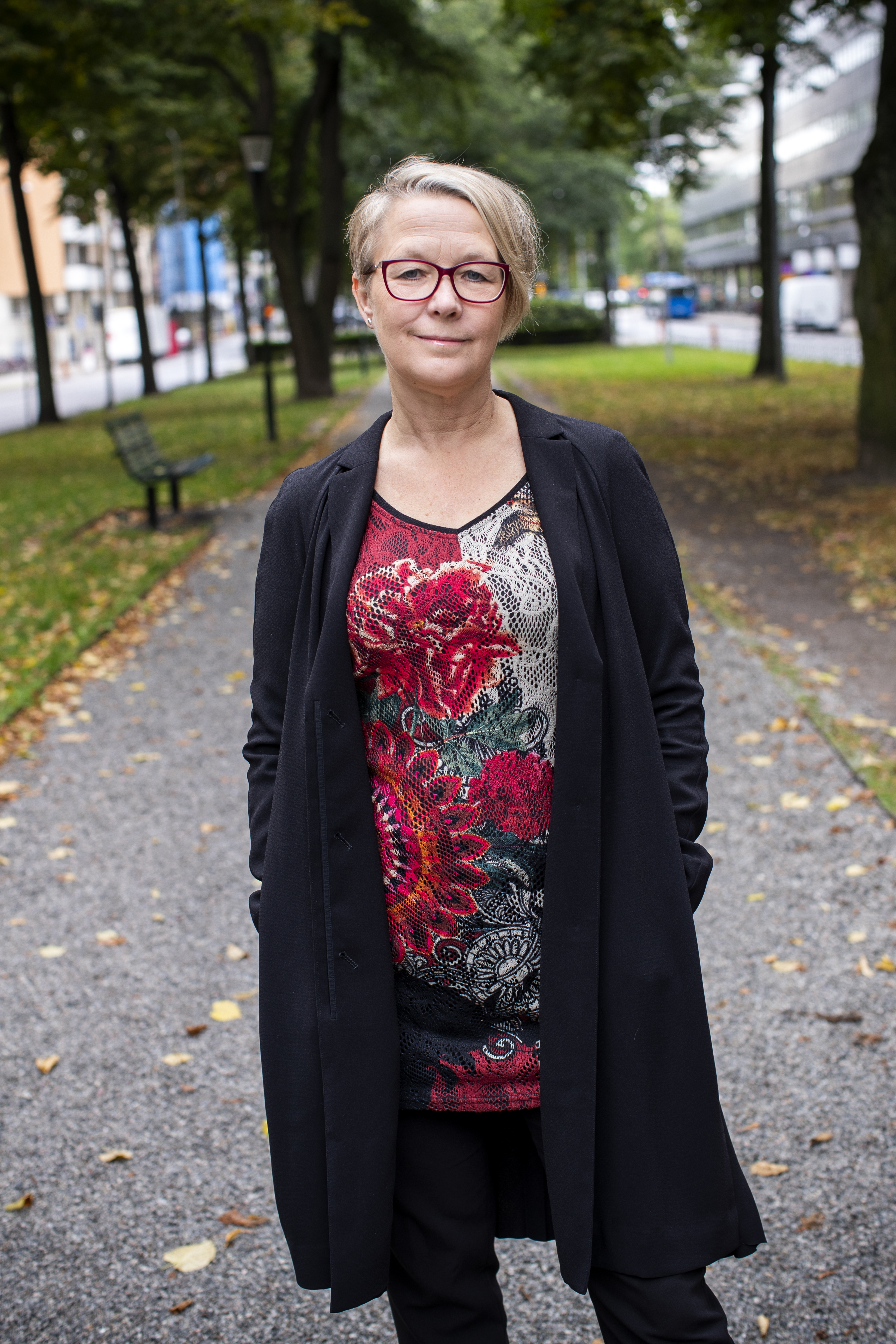 Anna-Karin Johansson
Anna-Karin Johansson är generalsekreterare på Svenska Unescorådet. Hon har en bakgrund som journalist och har arbetat med mänskliga rättigheter och internationella frågor på bland annat Sida, Forum för Levande Historia, RFSU och Svenska Afghanistankommittén.
Föredrag: Kulturarvet i Ukraina under attack – hur arbetar Unesco?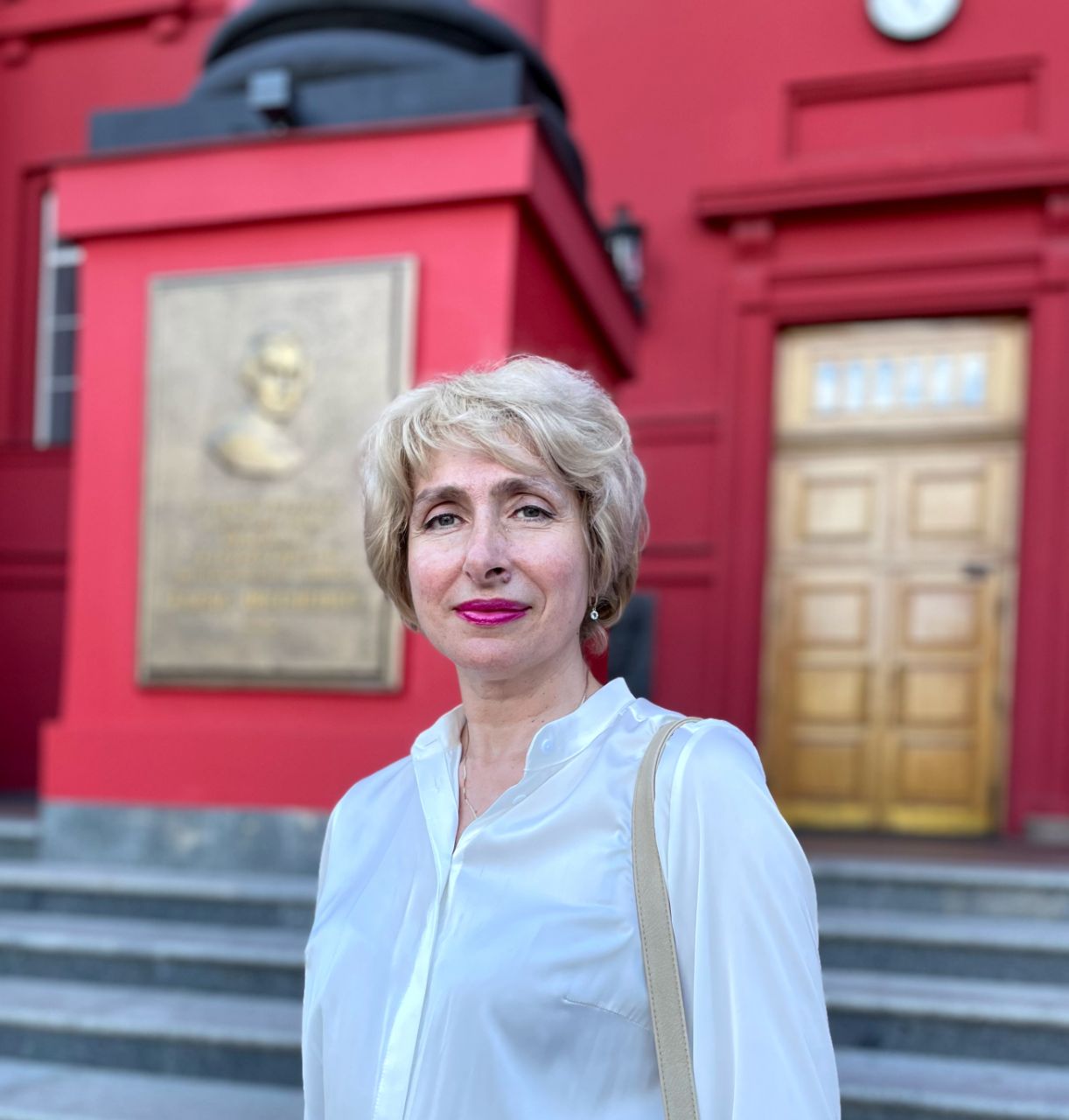 Maryana Paliienko
Maryna Paliienko is a Doctor of Science (History), Professor, Head of the Archival Science and Special Branches of History Department, Faculty of History, Taras Shevchenko National University of Kyiv, Ukraine. She is a member of the Board of the State Archival Service of Ukraine as well as an Editor-in-Chief of the scientific journal "Archives of Ukraine" that is devoted to the problems of archival history, theory, and practices.
The scope of prof. M. Paliienko's research interests deals with Archival Science, Access to Archival Information, Foreign Archival Ucrainica and Professional Training of Archivists. Her doctoral thesis was devoted to the Ukrainian political emigration's activity in Europe during the 1920s – 1940s and concerns the preservation of the national Ukrainian archival collections abroad, history of their transmission during World War II, their source value and politics on restitution. At the Taras Shevchenko National University of Kyiv, prof. M. Paliienko delivers lectures on Archival Science, Foreign Archives and Comparative Archivistics, Electronic Archives and Informational Resources, Foreign Archival Ucrainica. She has three monographs and a wide range of publications dealing with these problems in the Ukrainian archival and historical periodicals (in particular, devoted to interpretations of archives "images" in modern scientific discourse, comparative analysis of European and American models of archival training, and problems of preserving archival collections during the war).
Föredrag: The Ukrainian archives during Russian military aggression: Mission of preserving cultural and historical heritage