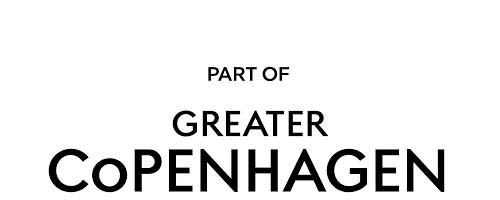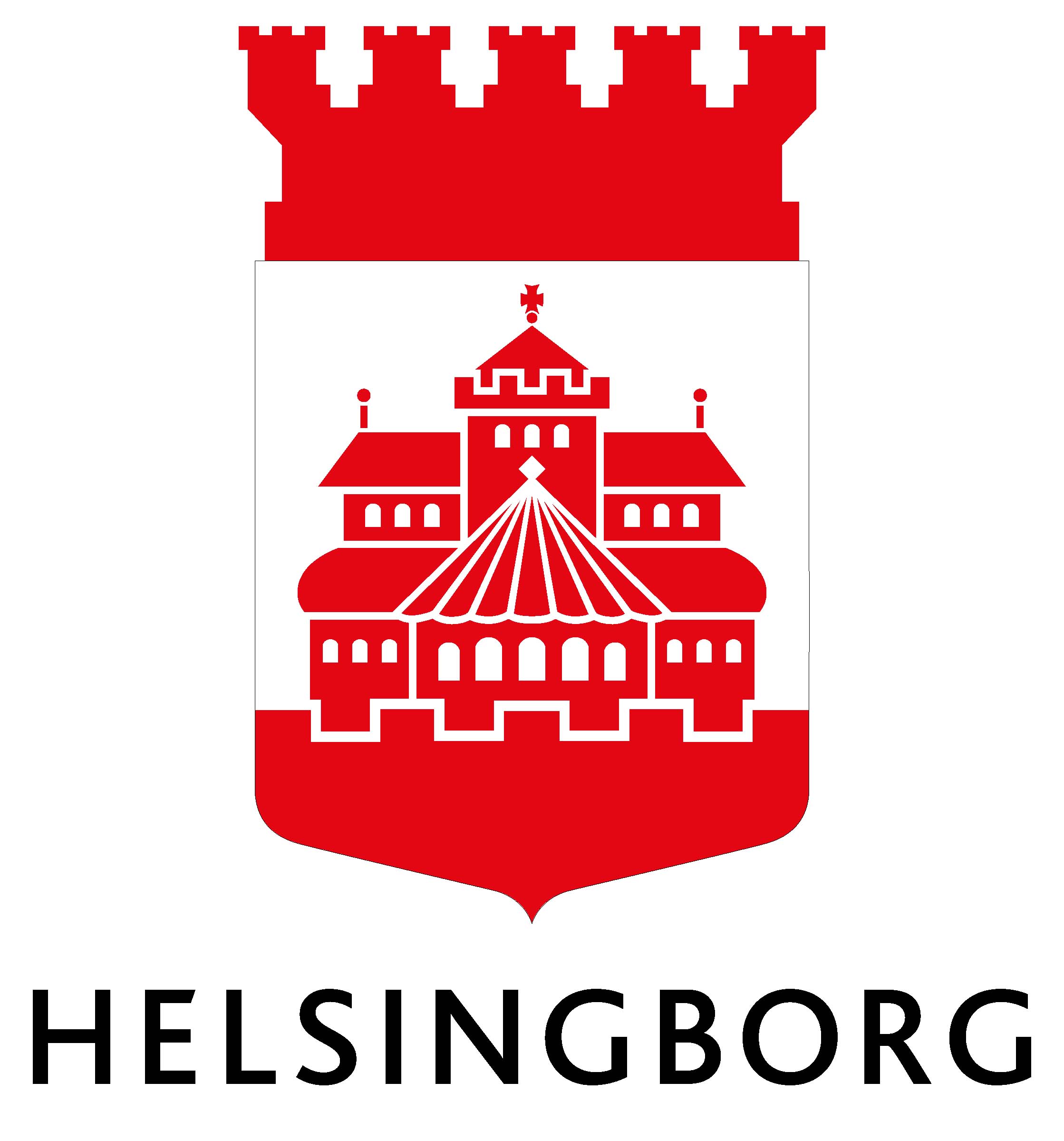 Helsingborg is one of the oldest cities in the Nordic region, with a population just over 150 000. We set high goals to ensure that our citizens have the best possible quality of life and in order to face the challenges of the future. As finalists in both the European Capital of Innovation Awards and the European Green Capital competition we can proudly call ourselves one of the most innovative and sustainable cities in Europe.
In the summer of 2022, The City of Helsingborg will host H22 City Expo, a city fair that will feature innovative solutions for smarter and more sustainable cities of the future. Read more about the international H22 event and how you can participate: H22 City Expo.
In 2020 The City of Helsingborg, the first in Europe, started with the process of implementing SafeGrowth® as a bottom-up method for developing safe and liveable neighbourhoods. As one of the city's innovations, SafeGrowth® will also be featured at the H22 City Expo. On this occasion, the neighbourhood teams from Helsingborg's Drottninghög neighbourhood consisting of residents, stakeholders, organisations and city officials will feature their SafeGrowth journey and progress towards improving the quality of life in their neighbourhood. More on SafeGrowth in Helsingborg can be found here.
During the ICA conference, members of Drottninghög neighbourhood teams will under the facilitation of SafeGrowth coordinator Iman Abbas present a showcase featuring the results of their work completed in the neighbourhood over the past months and plans for moving forward.
Get in touch with us
Twitter | Facebook | Instagram | Visit Helsingborg