Season's Greetings!
Wishing everyone happy holidays and a wonderful New Year!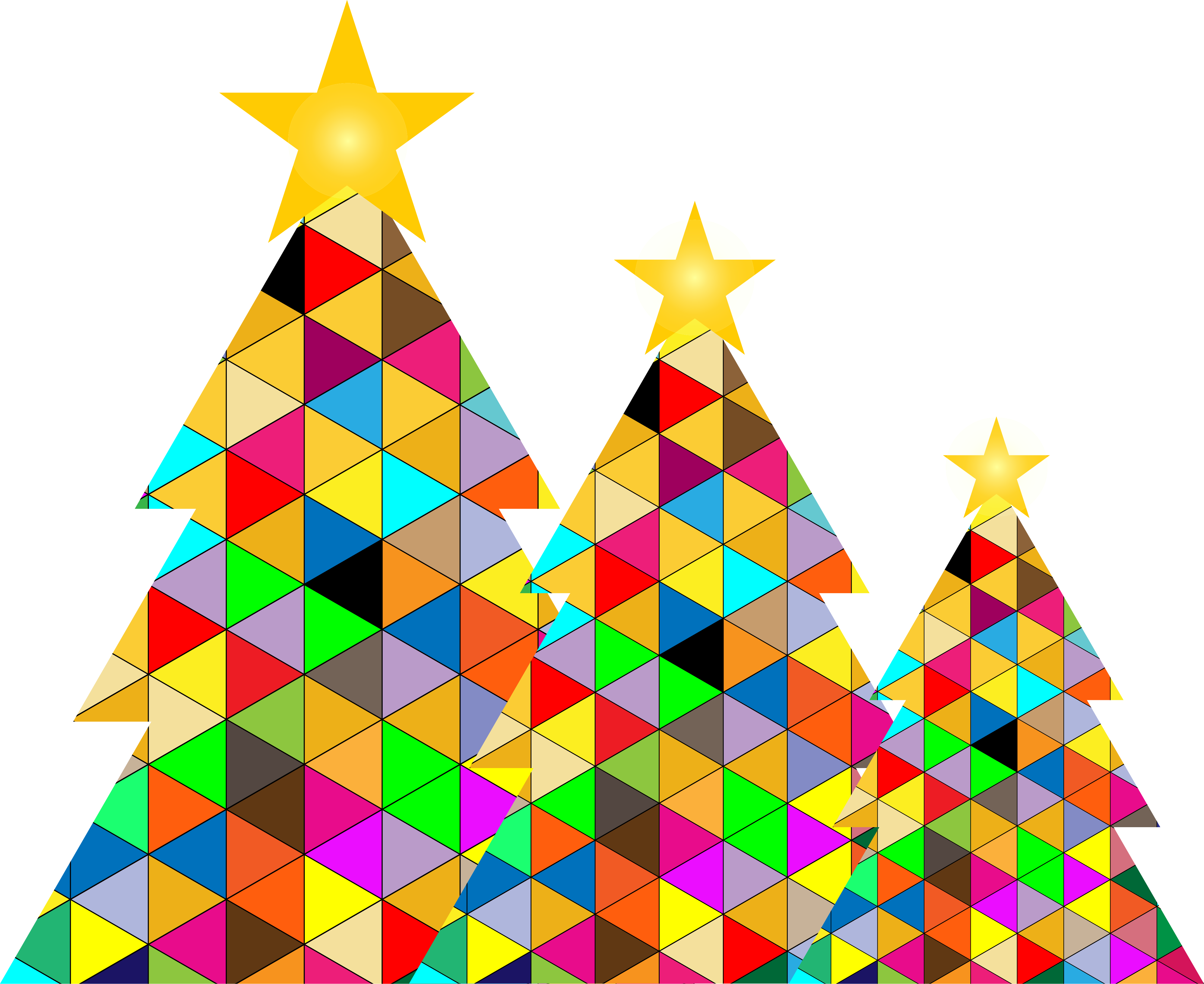 Before you go….
Don't forget to REGISTER for the 2022 Community Futures National Event in Ottawa.
For the past two years we've all been focused on helping our communities through the worst of the pandemic. Now more than ever it's important to come together as a national network, recharge, and build a new path towards the future.
It's time to take a break, get out of the trenches, and connect with your friends and colleagues from across Canada.
We've lined up some amazing guest speakers along with opportunities to network and share your knowledge and experience with others who have been in the same boat. Check out the PROGRAM of events, and our outstanding SPEAKERS.
And in case you're wondering….
The well being of conference participants is of the utmost importance to us. That's why we've implemented a vaccination policy to keep everyone safe. The 2022 Community Futures National Event will require all conference attendees to be fully vaccinated (two doses, plus 14 days from the second vaccine), unless they have a medical exemption.
We will be monitoring the latest federal and provincial guidelines and will follow the latest mandates from Ontario and Quebec to ensure the safety of all attendees. Click HERE to read more about our COVID-19 protocols.
Wishing you all a wonderful and safe New Year. Looking forward to seeing you in Ottawa!
In the words of Nelson Mandela, "It always seems impossible until it's done."