Technical Tours, Wednesday 6 September at 15:00
Three technical tours are arranged on the afternoon of Wednesday 6th of September in co-operation with Göteborg Sustainable Waste and Water and Gryaab. In addition, a sightseeing boat tour in the center of Göteborg will be arranged.

The technical tours are included in the registration fee, but pre-registration is required to attend. Please register for the tours in the registration form. A limited number of seats are available on each tour.

1. On the river Göta Älv, climate adaptation of Göteborg, a city close to both sea and river (boat and walk)
Central Gothenburg is in a vulnerable position for rising sea levels, high discharge in the Göta River and connecting waterways and in the event of cloud burst. The city is working to create a robust city that functions even in extreme weather by planning for flood defenses along waterways and cloud burst measures. On a boat trip along the river, you will hear about the work with flood defense, storm barriers, cloud burst measures and adaptation of the stormwater network to a future climate.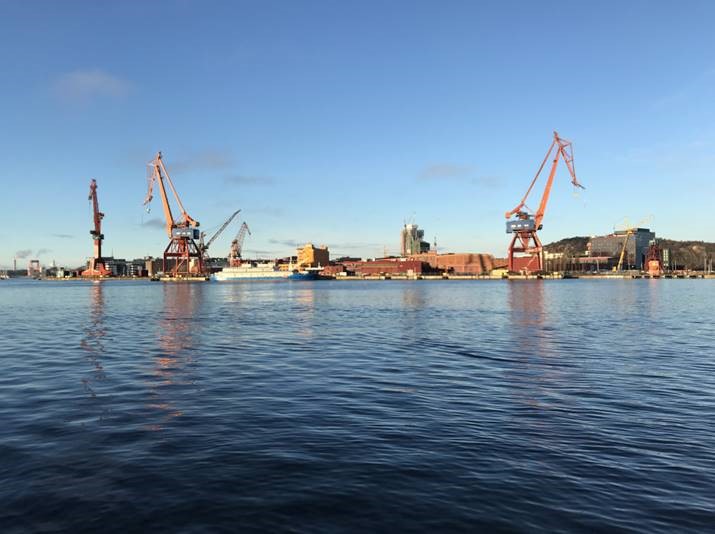 2. Sustainable wastewater treatment at Rya WWTP, four alternative tracks (bus)
Gryaab welcomes you to one of our four themed tours! Each of the themes has a differing angle on current challenges in wastewater treatment Gryaab is faced with. Themes one to three include a technical tour at the wastewater treatment plant whilst theme four takes a tour outside the treatment plant premises. Please observe that all tours are organized parallel and that the maximum number of guests for each theme is limited due to space restrictions. We hope you find yourself in one of the following themes and join us for an afternoon exploration. Transportation to and from the WWTP is provided.

For more information about Gryaab and the four themes click here.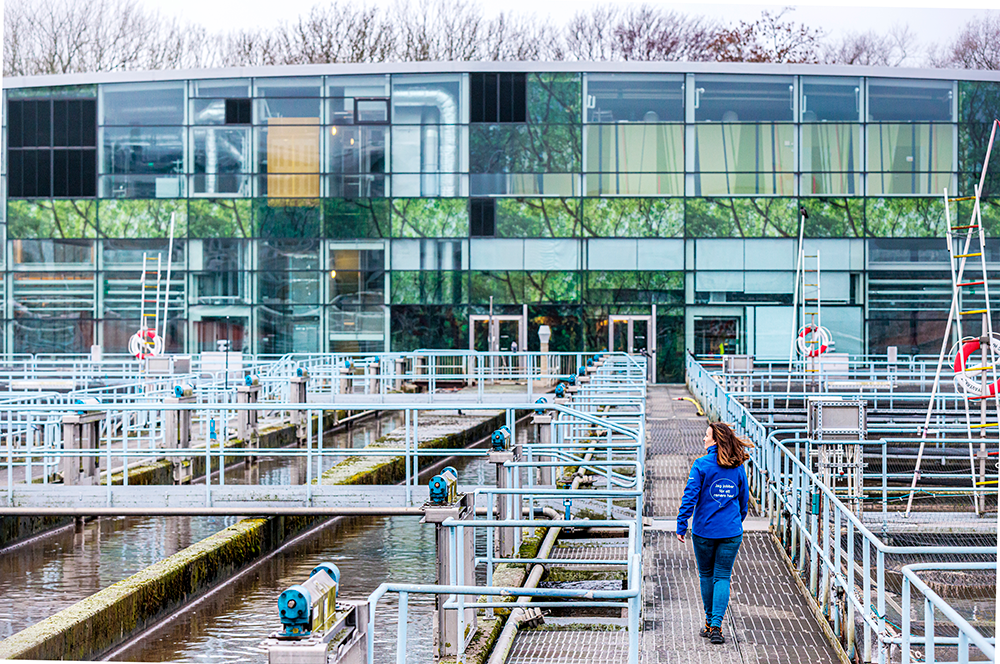 3. From a ship yard to a modern water close city with blue-green solutions Lindholmen (boat and walk) Fully booked!
Lindholmen is part of the Nordic region's largest urban development project, Älvstaden. This visit will be a walk around the city's new old quarters with stops at a couple of interesting development projects where the city has worked a lot with stormwater and cloudburst management.

Make sure to wear comfortable shoes and bring clothes according to weather.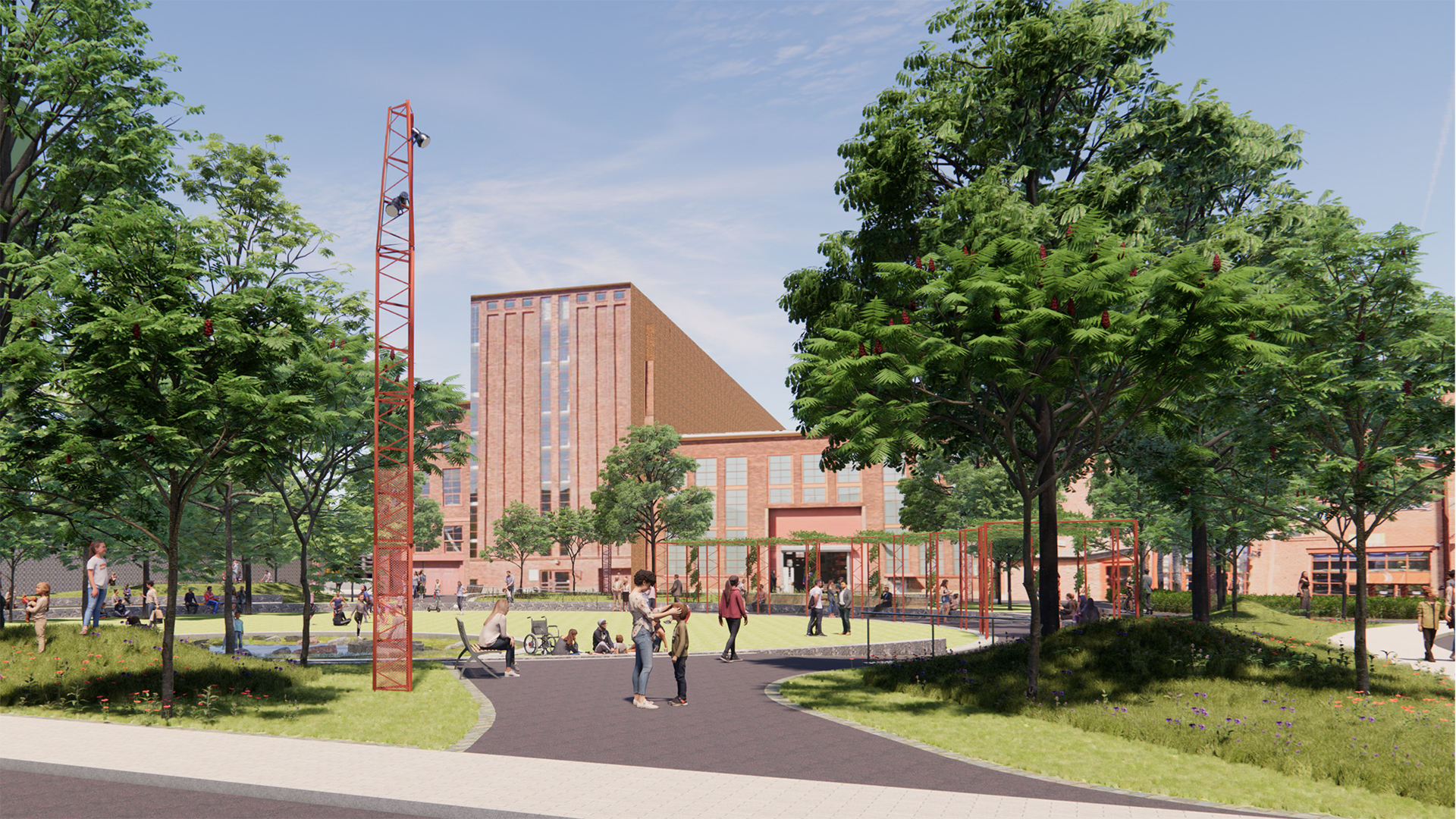 4. Guided boat tour with the 'Paddan boat' (boat and walk)
Step aboard on the Paddan sightseeing boats in the centre of the city at Kungsportsplatsen. See the old moat and canals that date from the 17th century while learning about the history of Gothenburg's construction and defence. The classic city tour on the Paddan boat shows you the beauty of Gothenburg from a waterside perspective. This live guided boat tour with Paddan continues beneath Gothenburg's many low bridges, which brings us out into the fascinating harbour with traditional shipyards, the fishing harbour, new and old housing, expanding commercial and academic sites and maritime museum.
Make sure to bring clothes according to weather since it is an open top boat with no roof.