KEYNOTES

Begreppet hållbarhet
Kalle Grill, lektor och docent i filosofi, Umeå universitet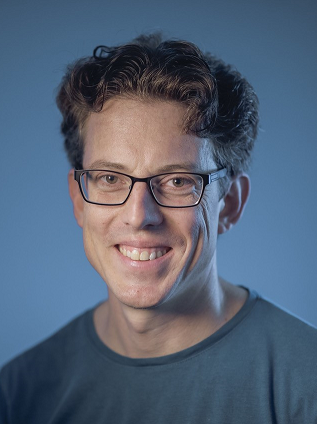 Kalle Grill är docent och lektor i filosofi vid Umeå universitet. Han disputerade vid KTH 2009. Hans forskning har tidigare kretsat kring värdekonflikter, folkhälsa och respekt för människors vilja. Han har på senare år intresserat sig mer för framtidsfrågor och leder just nu ett forskningsprojekt om hållbarhetsbegreppet. Vilka är dessa framtida människor som ska ha möjlighet att uppfylla sina behov? Hur ska vi se på vår roll i att påverka vilka och hur många de är? Kalle har också arbetat med att sprida filosofiska perspektiv och metoder utanför seminariet och akademin. Han tror att alla människor bör och behöver brottas med etiska och existentiella frågor.
Hållbart arbetsliv - går det att mäta?
Pål Molander, chef, STAMI
Mer info kommer
Promoting planetary health through sustainable environments
Paul Wilkinson, professor, London school of hygiene & tropical medicine
Mer info kommer
Do we need new approaches for workplace health and employability?
Andreas Holtermann, PhD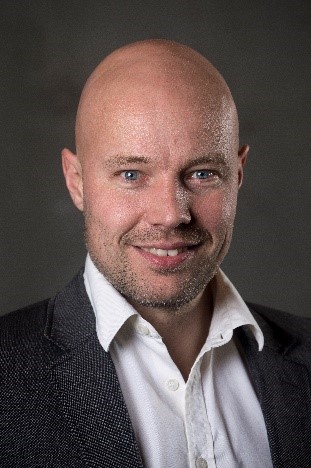 Andreas has a master in Human Movement Science and PhD in Health Science from the Norwegian University of Science and Technology (NTNU), Trondheim, Norway. Since 2008, he has been holding positions as Post-doc, Senior researcher, and currently Professor at the National Research Centre for the Working Environment, Copenhagen, Denmark. His main field of research is on occupational physical activity and health, and prevention of musculoskeletal disorders at the workplace.
Andreas has been a principal investigator on several workplace intervention studies for promoting health, work ability and well-being among several occupational groups. Recently, he has worked on "the Goldilocks principle" of how work can be designed in different jobs to be "just right" (not too much or too less of physical activity and sedentary time) for directly promoting well-being, health, fitness and employability.